OUT OF NOW

Neue Performance

On Thursday, 26th of June 2014 at 20:30 pm, we show our new performance OUT OF NOW
as part of the series → PLACE RHYTHM. PULSE at Ausland Lychener Str. 60 in 10437 Berlin.

In the composition OUT OF NOW possible.movement researchs time structures of different movement patterns, sounds, lines and of different states of the body. The diviation between synchronous and nonsynchronous sequences is a matter of particular interest for the artists. Within the sounds, movements and graphics of the performance the single beat/pulse becomes the base of rhythmical textures. These beats and pulses condense into a complexe progression of actions and then dissosiate again into single beats, pulses, lines or planes.

more informationen:
→ Ausland Berlin

with friendly support of Theaterhaus Mitte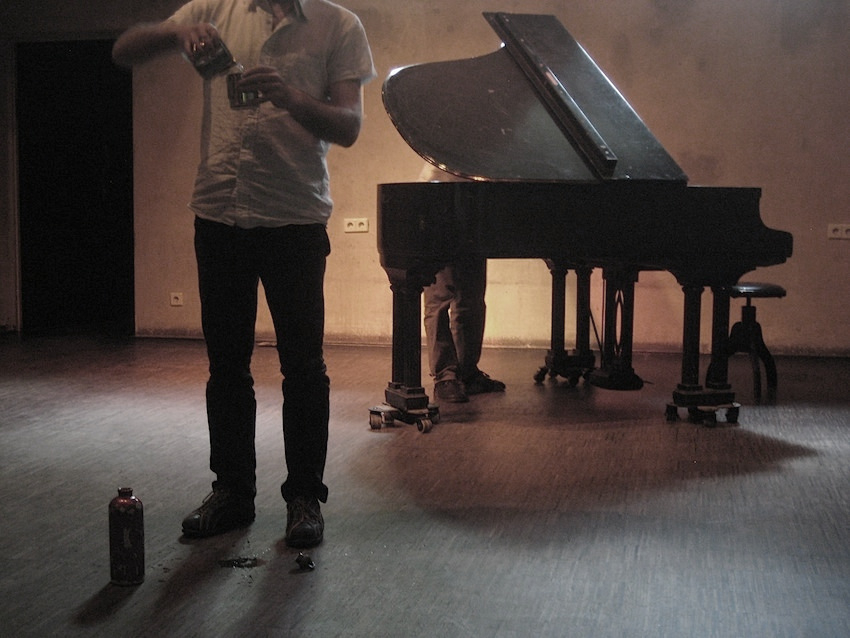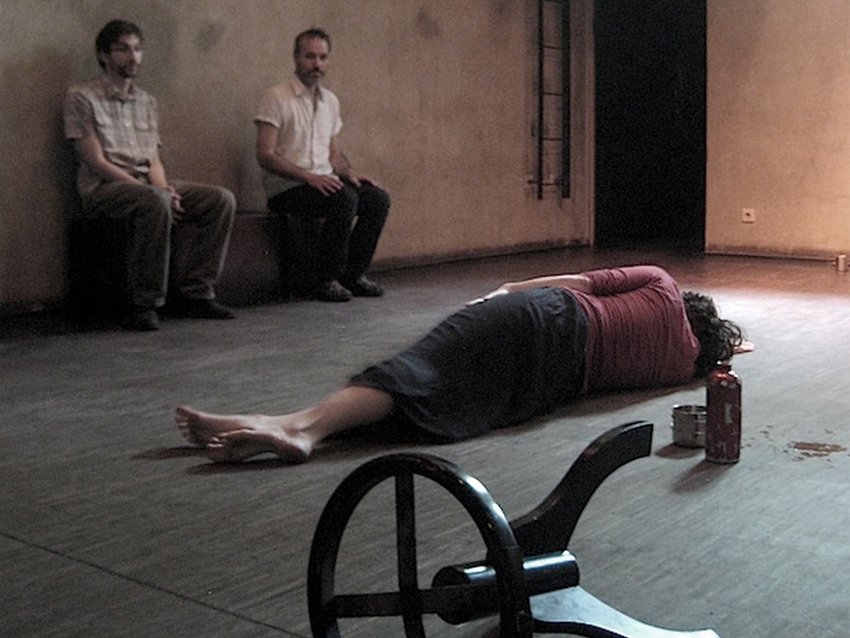 Foto: © Gretchen Blegen
---